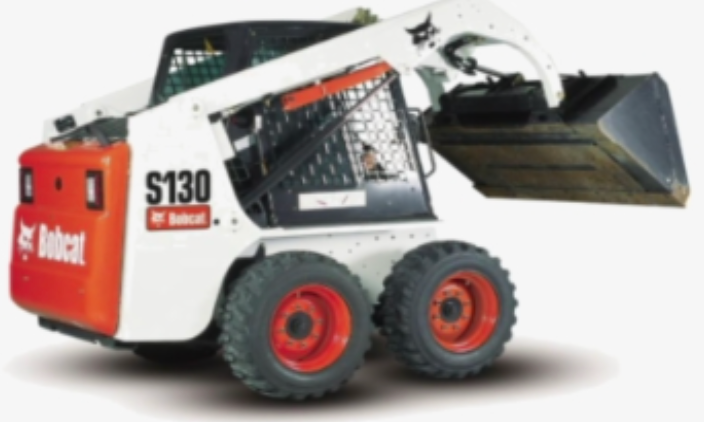 Bobcat S130 Specifications

The V2203-M-DI-E2B-BC-3 engine in the Bobcat S130 Skid Steer Loader produces 46 horsepower (gross power). Total volume of its cylinders is 134.3 cubic inches (displacement).

Fuel capacity for the Bobcat S130 is 13.3 gallons.

The tipping angle of the Bobcat S130 skid steer loader is 2634 degrees.

It measures 10.35 feet in length with the bucket connected and 7.98 feet without. The cab of the Bobcat S130 is 6.45 feet tall. Its wheelbase was 2.96 feet long.

Quotation